Top 5 Gifts for Bartenders Under $20
Having a well-stocked bar is great for hosting parties and relaxing at home after a hard day at work. When you're craving a night cap or a Sunday morning Caesar and you have the right tools on hand, life is good. With these five utensils and tools for simple bartending and mixology you will be ready to whip up mixed drinks and cocktails in no time. The following five items make great gifts under $20 for bartenders, mixologists or anyone setting up an at-home bar.
---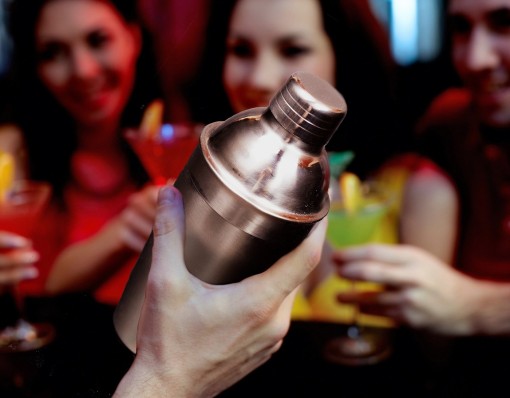 1. Martini Shaker Set
A Martini Shaker Set is an essential item for any at-home bar. The number of cocktails that can be made in a shaker is endless so you will really get your moneys worth out of this item.  When you pour an ice cold cocktail, martini or mixed drink out of this Stainless Steel Shaker at a party, you will look like a pro and your guests will be coming back for seconds in no time. Be prepared to making drinks all night long!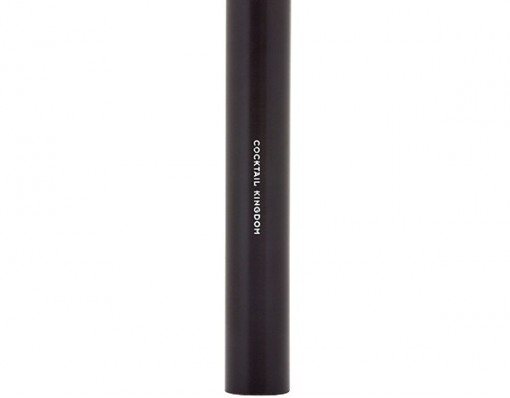 2. Bad Ass Muddler
The next item you will need to get your at-home bar set up is a muddler. The Bad Ass Muddler from Cocktail Kingdom is your best bet. This is the workhorse of the bar and it will take a beating. The Bad Ass Muddler is strong and built to last. Use the muddler to pulverise fresh mint for your mojitos and mush berries into your drinks. The possibilities are endless and the drinks you'll make with this muddler will be fantastic. The Bad Ass Muddler is a great gift under $20 for bartenders and beverage connoisseurs.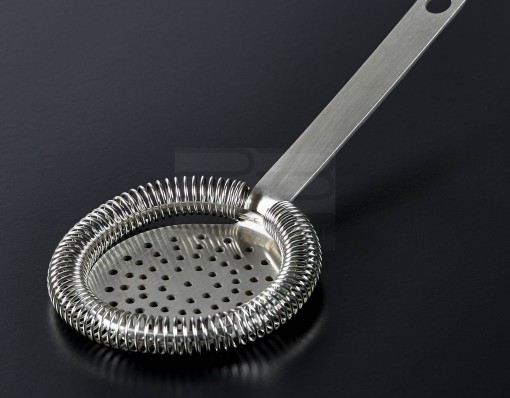 3. Hawthorne Strainer
Hawthorne Stainers are the next item on the list because they are essential for making that perfect looking beverage. Nobody likes a cocktail with seeds or pits mixed in and the Hawthorne Strainer is perfect for removing all those unwanted items and keeping them out of your perfect mixed drink. These strainers are especially good for bartending as they fit perfectly with standard mixing glasses. This gift under $20 will make any bartender happy, you might even get a mixed drink out of it!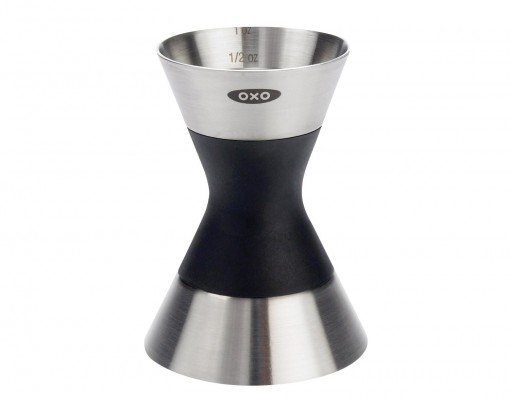 4. Double Jigger
The Oxo Double Jigger will definitely come in handy when making cocktails, mixed drinks. Bartenders need to be accurate or the drinks won't taste quite right. Nobody likes it when their drink too strong or too weak, they need to be just right. With this Double Jigger you'll be whipping up perfect drinks in no time. It will not only save you time, it'll save you tons of cash because you can measure exactly how much alcohol or any other liquid ingredient you are adding to your drinks.

5. King Cube Ice Tray
Imagine you've measured all your ingredients out and made the perfect mixed drink, do you really want to put a bunch of shards of ice in it and have your drink watered down in a matter of minutes. Didn't think so. This King Ice Cube Tray makes perfect ice cubes every time. They look stylish and your drink will last longer before becoming watered down. Everyone will love this gift under $20!