5 Best Suiting for Accessories under $20
Do you love suiting up for work or out for dinner and drinks? There's nothing better than a perfectly tailored suit but to really look the part, you need to have the right accessories to go with it. Here are 5 great accessories to improve your outfit. These suiting accessories with not only make sure you are looking your best they may also get you out of a tricky situation!
---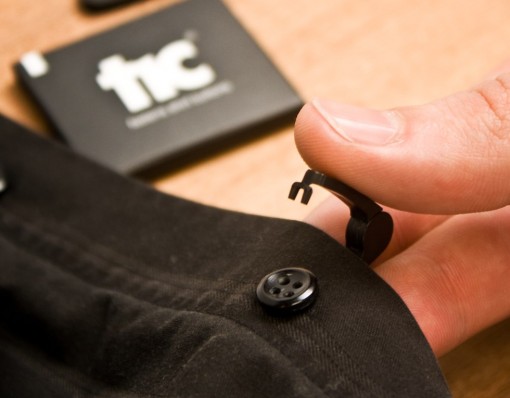 1. Tic Button Fastener
Tic Button Fasteners are genius and have gotten me out of numerous jams. If you've ever popped a button at work or while changing at the gym, you'll know what I'm talking about. Tic Button Fasteners replace standard shirt buttons in a flash and without the need to pull out the needle and thread. No sewing skills required. Throw a couple Tic Button Fasteners in your bag, car, jacket and you'll be worry free. Buy these as gifts for your friends and family member and they will be thankful.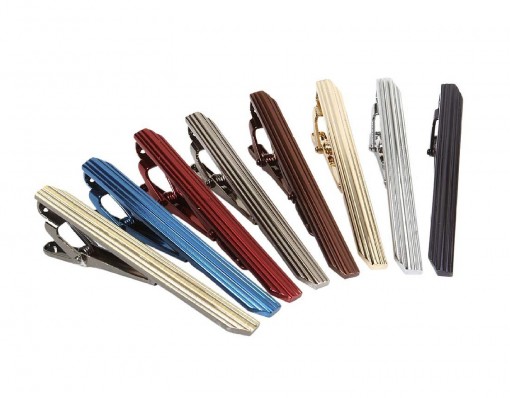 2.  Skinny Tie Bar Clips
These Skinny Tie Bar Clips are a great addition to your suiting accessory collection. They come in a variety of great colours and are the perfect size to hold your tie in place all day long but not so long that they cover the whole tie. These Skinny Tie Bar Clips are a great gift under $20 for your husband or friends who love to suit up and express themselves with colourful accessories.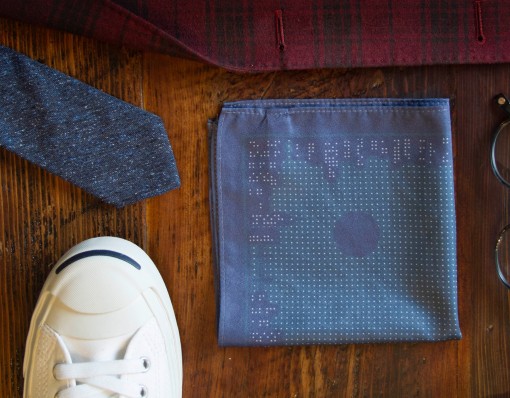 3. Declan Pocket Squares
Declan make their Pocket Squares out of the perfect material, they look fantastic on your suit jacket but they are also great for cleaning your glasses or iPhone screen. They come in an incredible variety of patterns and colours so pick up a few as gifts under $20 for your friends and family.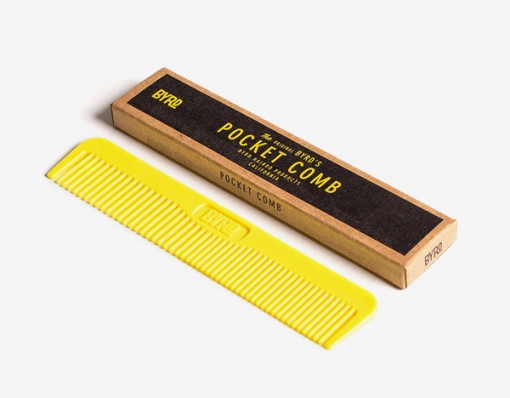 4. Byrd's Pocket Comb
Byrd's Pocket Comb's are an essential suiting accessory and gift under $20 for the man in your life who loves to look fresh and not have one hair out of place. It's compact and easy to carry in your inside suit jacket pocket or in your bag. Byrd Pocket Combs are durable yet flexible enough to get the job done.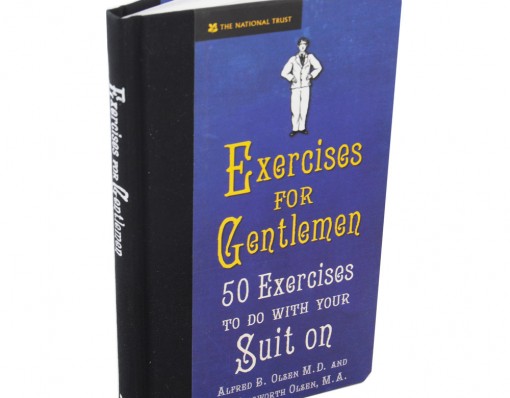 5. Exercises For Gentlemen: 50 Exercises to do with your Suit On
This book is a great gift under $20 for your boyfriend, friend or husband that spends more time at the office than at the gym. Not everyone has time to hit the gym on the daily so this book is perfect for guys that want to mix in a workout at work. Each exercise can be done while wearing a suit so no need to get changed. Exercises for Gentlemen is a brilliant gift that will pay off in the long run.