Gifts That Aren't Just For Show! Useful Gifts At A Glance!
Sometimes you just want to give a gift that looks fancy and has some mad glimmer and shine. But why limit yourself to fancy looking gifts that aren't unique or useful, give a gift that someone can actually use and want. Check out 5 great gifts that people will actually want and use below.
---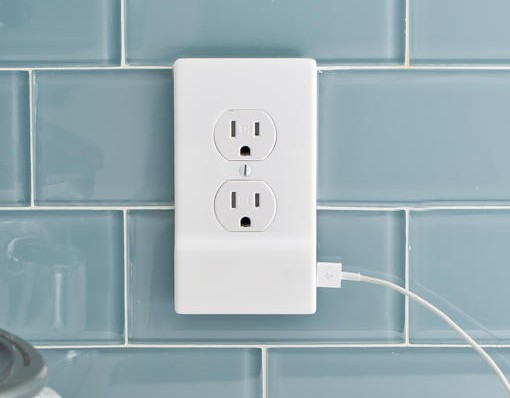 1. SnapPower USB Wall Outlet
Technology is awesome but every piece of tech, let it be your ipad, android phone or fitbit needs some way to charge. With the amount of tech we have we need multiple chargers all the time, keep your outlets neat and looking smart with the SnapPower USB Plug. It conveniently eliminates the need for power adapters and outlet extensions as your usb device can plug in right to the wall, no need for unnecessary USB adapters that cost a small fortune and you can end up losing at anytime.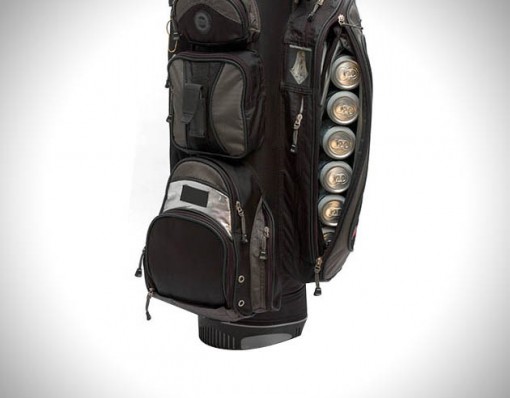 2. Golf Bag Beer Can Cooler
Golf Season is here and the weather is turning to those perfect warm, bright summer days. Nothing is better than an ice cold brew on the course. Why wait for the cart girl when you can carry your favorite 6 pack right along with your best driver and pitching wedge. Enjoy those 18 holes even more with a 6 pack of your own beer!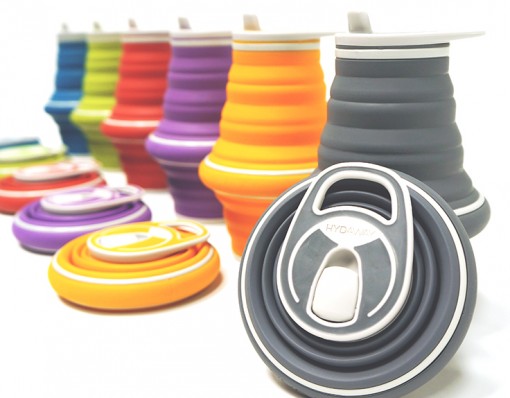 3. Hydaway Water Bottle
Water or H20 is beneficial for our life force, so don't get caught in that California heat wave without water, we all know the draught is here but don't get stuck without a portable canteen. No matter where you are, always have a water bottle handy to avoid those costly bottled water fees and help the environment. The Hydaway Water Bottle conveniently compresses into a small enough package that it can fit in your pocket or any small sized purse.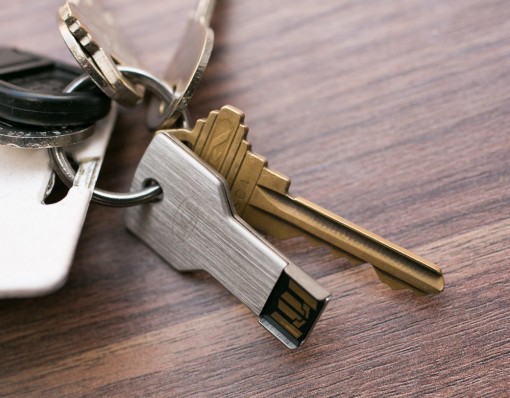 4. Lacie Portable Key Flash Drive
The Lacie Portable Key Flash Drive isa 16gb flash drive that conveniently has a hole to securely attaches to your keys. This thumb drive is handy for people that are always on the go and constantly transferring documents from one computer to another or just want to always be prepared in case you need to need to take some data from a friend. How many times have you been at a friends house and wanted some of their music or movies or needed to transfer a document from your work computer to your personal computer. This is one of the best flash drives as it is 100-meter waterproof, scratch resistant and compact.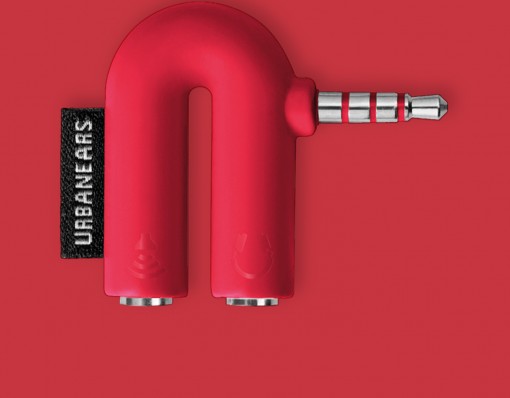 5. Slussen Adapter
The Slussen Adapter is one of my all time favorites as a constant traveler. Sometimes headphones don't cut it as you want to share your jams with your friends or just want some music at a pregame. Just take the portable speaker where ever you go and plug into your phone and you instantly have sound. The Slussen adapter also allows DJ's to mix on the go. Music lovers rejoice, you can spin and enjoy as your music the way you want to with the Slussen Portable Speaker