5 Essential Shaving Products Under $20
The modern man cares about style and appearance. He gets his haircut trimmed every 2 weeks if not every week and wears well fitted clothes. The devil is in the details, don't let your face get away from you. From the specific razor to the moisturizer, every man needs good shaving utensils to ensure he gets the best shave and looks clean cut for that all important business meeting. Scroll below for 5 Must Have Shaving Products for every man. Don't let your man look like a mountain main, buy him these great gifts for under $20.
---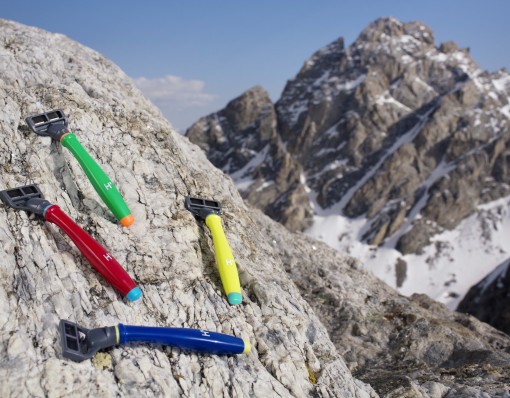 1. Harry's Truman Shave Set
The Harry's Truman Shave Set is the perfect set for beginners and advanced shavers. The razor cartridge has 5 precision-angled blades to spread pressure evenly across your face for maximum ease and comfort, its sharp and perfect for any level facial hair. The handle is equisitilly made, although razers don't need to look good, the Harry's Razor looks awesome and is funcitonal. The handle has a weighted core for substance, and the molded exterior provides an ergonomic grip. The set also comes with shaving cream, it is packed with natural ingredients that soothe irritation and hydrate your face. The set comes with 3 blades totaly. Harry's blades comes in a variety of colors to fit anyones style. The set is $15 but just the handle and a blade is $10, also available is the Harry's X Jimmy Chin Razor and set for $15 and $20.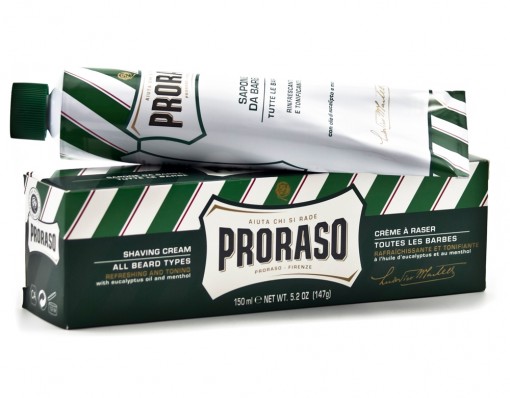 2. Proraso Shaving Cream, Eucalyptus & Menthol
The next must have item you need for any shaving adventure is shaving cream. Check out the Proraso Shaving Cream, Eucalyptus & Menthol, your face deserves the best and this is the best.  Put amount the size of a nickle into a small dish and add about a half ounce of hot water, then use a shaving brush to stir it briskly. In about 30 seconds you have a foamy soft lather that is more than enough for one shave. The menthol leaves your face nice and cool feeling, like a breath mint for your face.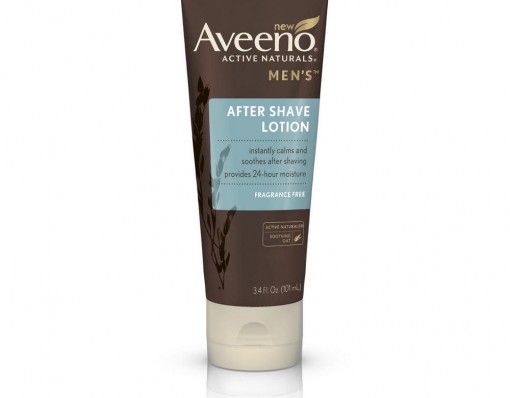 3. Aveeno Men's After Shave Lotion
Now that you have a clean cut face, its real smooth to the touch, don't forget to put some after shave on it. Avoid the dryness and irritation with this Aveeno Men's After Shave Lotion, its not scented so its perfect to use with cologne without interference.  Protect your face from post shave burn and cut down on razor burn as well with the Aveeno Men's After Shave Lotion.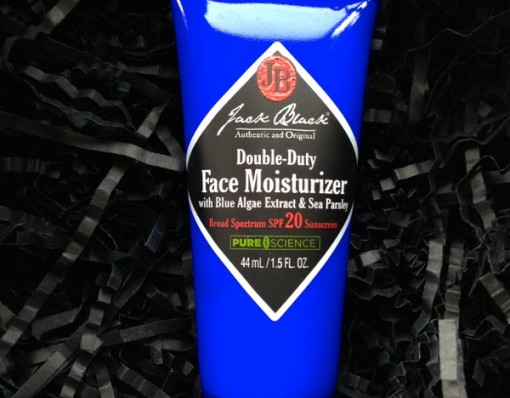 4. Jack Black Double-Duty Face Moisturizer SPF 20
The Jack Black Double-Duty Face Moisturizer SPF 20 is must have after a post shave, you might think all you need is an after shave but nobody likes dry skin. The last thing you want to be doing during your day and business meetings is feeling your face because it hurts, or seeing dry flaky skin fall off. Keep your skin ultra smooth with the Jack Black Double-Duty Face Moisturizer SPF 20. You can't put a price on your life, so this moisturizer with SPF 20 is perfect especially in those super sunny cities, this preventive step is a lot cheaper than getting skin cancer. Just apply a small amount and you are ready to go for the whole day, a small amount goes a long way.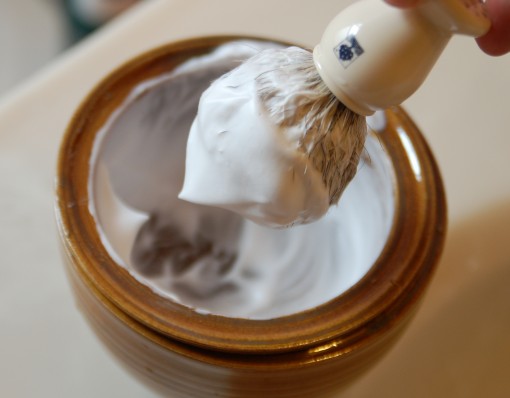 5. Escali Shaving Brush
It might not seem necessary if you have ever used the Escali Shaving Brush but once you try it you will wonder how you ever shaved without it. The Escali Shaving Brush generates a rich and warm lather, softens and lifts your hair or beard, opens pores, and brings sufficient water to the skin and gently exfoliate. It is superb for lathering up shaving cream, holds a good amount of water, and is easy to rinse