Kickstarter Fav's
Kickstarter has funded some awesome products in the past and keeps on doing it, so check out some unique and worth while products that need your support. Here is a list of our favorite kickstarter products that still need funding and deserve you hard earned $$.
---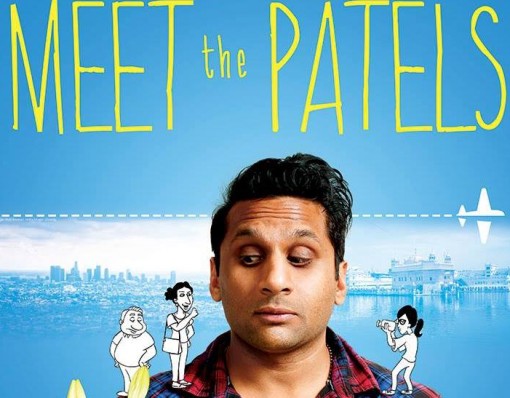 1. Meet the Patels Movie
Meet the Patels is a hilarious comedy based on first generation Indians in America and their adventures navigating through life in the USA with VERY traditional Indian parents. Ravi's parents just want him to marry a good Indian girl and set him up on multiple crazy, funny and ridiculous dates. Support the Meet the Patels by kickstarting their awesome movie, they have an array of products available based on your donation.
Summary of the Movie:
Ravi just broke up with his white girlfriend Audrey, a beautiful redhead that he has been hiding from his parents for over two years. After the breakup Ravi goes to India and his relatives (much like typical Indian relatives do) pester him on why he is not married thus he starts to contemplate an arranged marriage and the adventure and hilarity ensues.
2. SnapPower USB Wall Outlet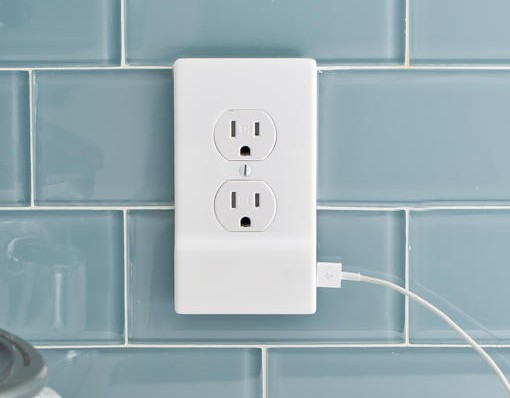 The SnapPower USB Wall Outlet will soon be standard in every new condo and house. With the amount of usb devices each person has its nearly impossible to have enough power outlets. Snap! This is where the USB Wall Outlet comes in handy, instead of using up two wall outlets for your chargers you can conveniently snap on the USB wall adapter with no electrical installation needed and get 2 USB power outlets and still have access to your standard plug outlets.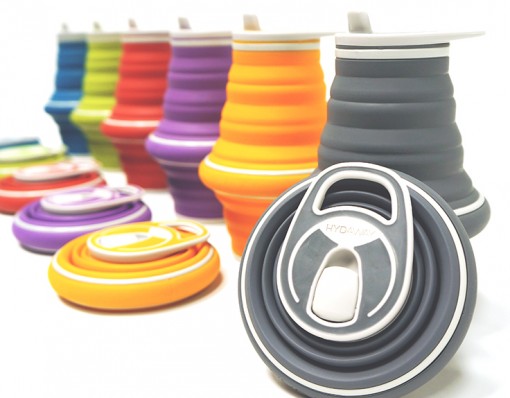 3. Hydaway Water Bottle
One of the most beneficial kickstarter products out there. Just chuck it in your wallet, bag or pocket and you will always have a water bottle with you. At the airport and need water? Don't get hustled buying a $5 bottle of Dasani, take out your Hydaway Water Bottle and fill her up! At a museum, theme park or mall and need water, save that money with the Hydaway Water Bottle!