Top 5 Camping Products Under $20
People who love to go camping know how important it is to be prepared and well equipped. It's not only important to stay safe in the wilderness but also the more prepared you are the more fun you will have. With these five essential camping products, you will be ready for anything and have a great time away from city life.
---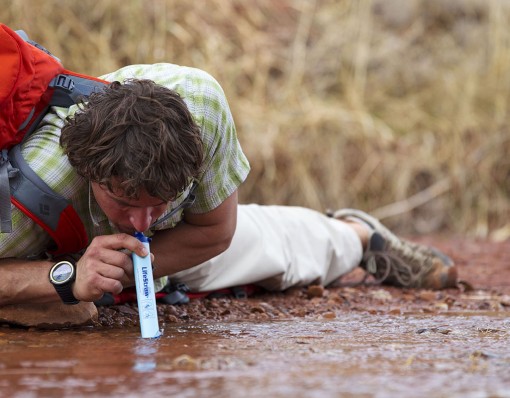 1. LifeStraw Water Filter
You need fresh water to survive so the LifeStraw Water Filter could literally save your life in an emergency situation. When camping, you can only bring so much drinkable water but with the LifeStraw, any stream, lake or river can be safe drinking water. At under $20, this gift is a no-brainer.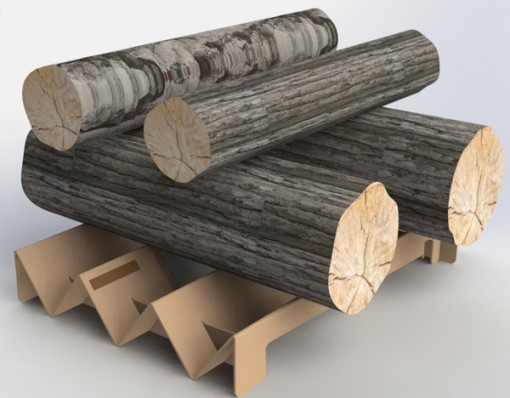 2. Happy Campfire
Campfires are essential when camping. They not only keep you warm at night but you can also cook food over the fire, boil water and of course, roast marshmallows. In the rainy season it might not be easy finding nice, dry wood to start a fire. This is where Happy Campfire will save the day. Bring Happy Campfire on every camping trip and you will no longer stress about making a fire, plus they look awesome and all other campers will be jealous they don't have one!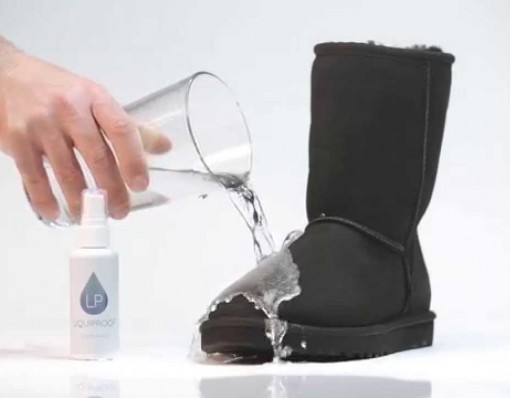 3. Liquidproof Permanent Footwear Protector
Nobody likes wet feet, but what's even worse is wet feet when camping! Impossible to dry and you'll be cold and uncomfortable throughout the day and night. Liquidproof Permanent Footwear Protector will solve this problem. Water and moisture will slide right off of your footwear after applying the solution to your shoes. This is the perfect gift under $20 for your hardcore camping and outdoorsy friends and family.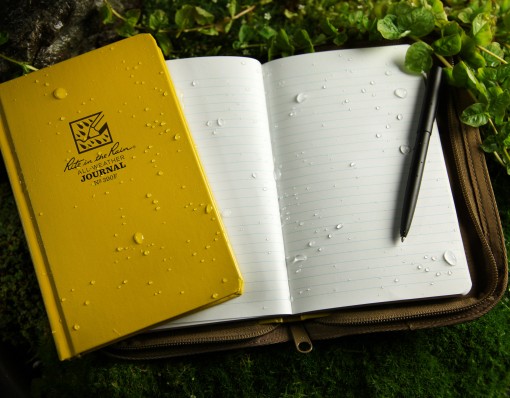 4. Rite in the Rain Notebook
Taking notes and documenting your camping adventures is only fun and worthwhile if the paper you're writing on lasts the extent of your trip. Even if it's not raining, when you're outdoors it can be muddy, moist and when your hanging out the lake, who knows what can happen! With the Rite in the Rain Notebook, you can write and sketch anywhere you go with no worries. This a fantastic gift under $20!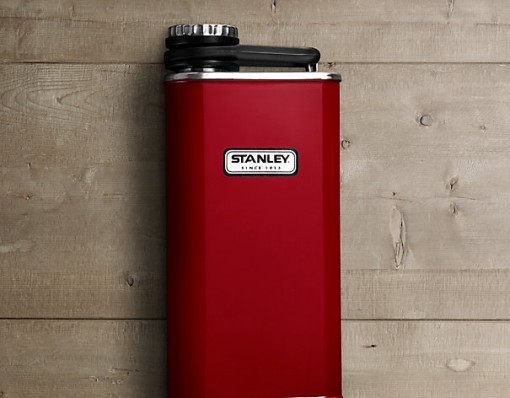 5. Stanley Flask
Everyone knows camping and booze go hand-in-hand but without a sturdy flask you may be out of luck. Stanley makes durable yet stylish flasks that are perfect for camping. Pick up a Stanley Flask as a gift under $20 or buy one for yourself before heading out into the wilderness on a camping trip and you won't regret it.