Mother's Day Round 1
Mother's Day is coming up, it will be here in a blink of an eye and you don't want to be scrambling for a gift at the last minute. You have 4 weeks, or 28 days or 672 hours to get that perfect gift, that gift that shows your adoring love and appreciation for your mother. Don't be lazy and by it at the last minute, she did bring you into this world after all!
---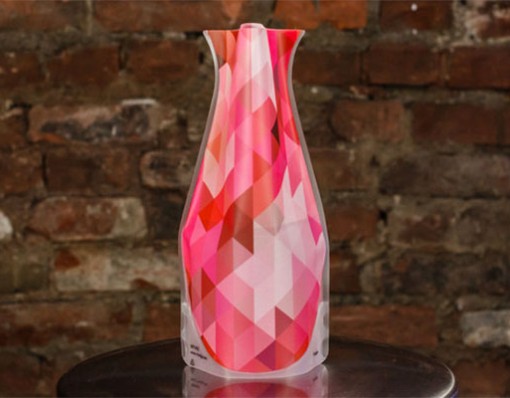 1. Modgy Flower Vase
What Mother's Day is complete without flowers? Flowers are a standard and lovely gift for you mother but go one step further and give her a beautiful vase to put her flowers in, a vase lasts forever and will be perfect for the next time you get her more flowers. The Modgy Flower Vase is not just any normal day, thats why its a perfect mother's days vase. Its made out of plastic making it low maintenance to maintain but looks like glass when in use, it shines when water is added giving it a glowing and unique look.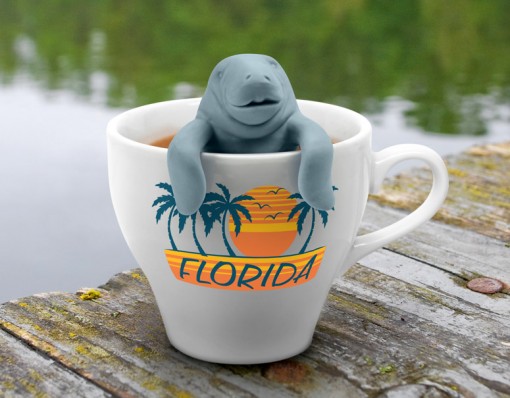 2. Manatea Tea Infuser
Mothers love tea, green, early grey and the other 100 kinds! The Manatea tea infuser is a cute loveable gift perfect for the avid tea drinker, its an accessory that will bring a smile to any persons face and make them want to keep drinking. The cute manatea can be a he or she and sits perfectly on your mug infusing your tea so it tastes perfect.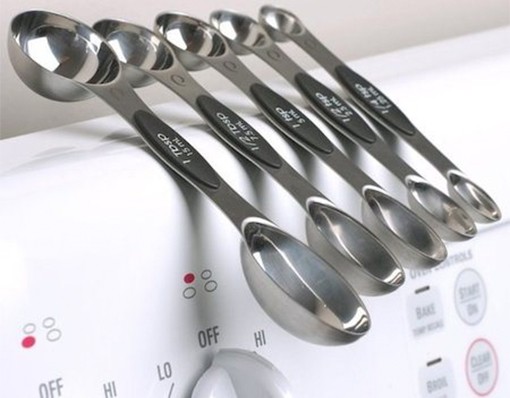 3. Dual Magnetic Measuring Spoons
The magnetic measuring spoons are gift for you mother, you and your whole family, nothing is better than fresh baking and we all know how important measuring ingredients are. Your mother will love these spoons as they will make her life so much easier, the spoons will always be in the perfect place ready to be used. They conveniently store in cupboards and on any metal surface.