Summer Time Happiness
Summer time sadness is no more, its Summer time happiness! With Summer right around the corner comes good weather and new activities. Gear up for summer with some great buys below or give them as a gift to that friend who always hosts the Saturday afternoon BBQ.
---
1. Infuser Water Bottle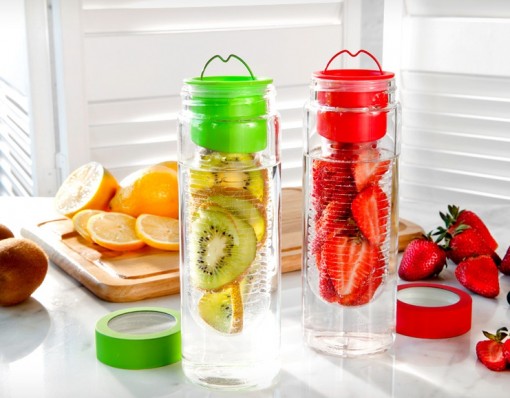 Tired of buying juice with tons of sugars but don't want to drink plain water day in and day out, we have the solution. The Infuser Water Bottle stores 28 oz of tasty fruity infused water. Put whatever fruit you want in this infuser and taste the delicious flavor over and over. Make your drinks tasty while being healthy.
2. Pink Olive Ice Cream Set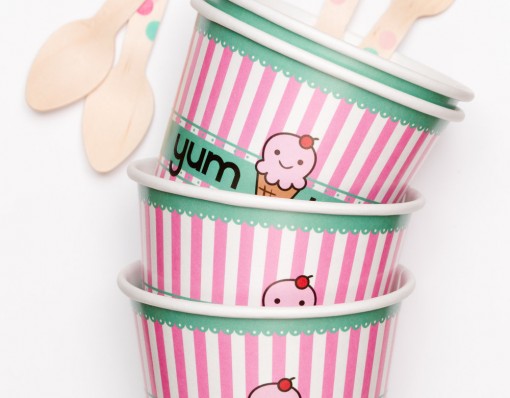 Nothing is better than ice cream on a hot summers day. Take your ice cream to your deck and enjoy the view. When you and your guests have a few scoops of Rocky Road make sure its in this super cute ice cream container, it will add style and fun to your dessert.
3. Grill Sergeant BBQ Apron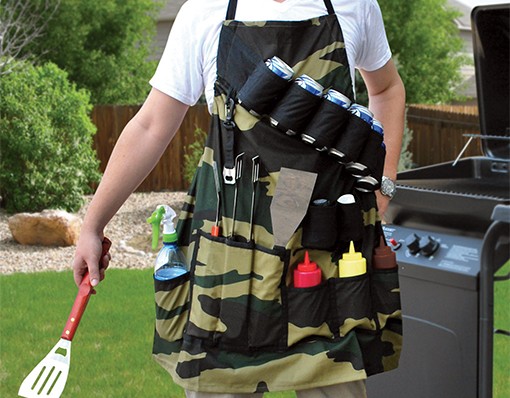 Nothing is better than a BBQ in the summer. Gather your friends and family and get the steaks, hamburgers and sausages out! Fire up the Barbecue and become a broil king. Don't be unprepared by not having the right tools, spatulas and condiments at hand when the right time strikes! Don't risk overcooking that tender steak. The Sergeant apron is equipped with more pockets then you can handle making it easy to carry all of your favorite cooking gear and more. Just crack a beer and enjoy the grill!
4. Vermont Maple Sriracha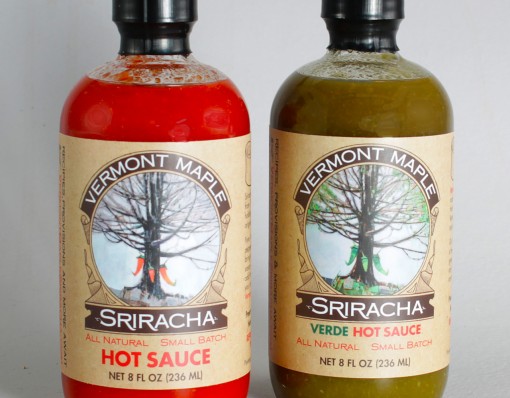 Sriracha is one of the best sauces out there, everyone loves a bit of spice on their food and Sriracha does the job above and beyond. Barbecue your meat to perfection but don't forget to marinate it with the best sauce out there. Vermont Maple Sriracha is a unique, delicious and interesting twist on the classic sriracha hot sauce. Vermont Sriracha Rooster Sauces add ingredients such as peppers, garlic, vinegar, salt—and pure Vermont maple syrup, best of all there are no additives or gluten.
5. GoToob Travel Bottle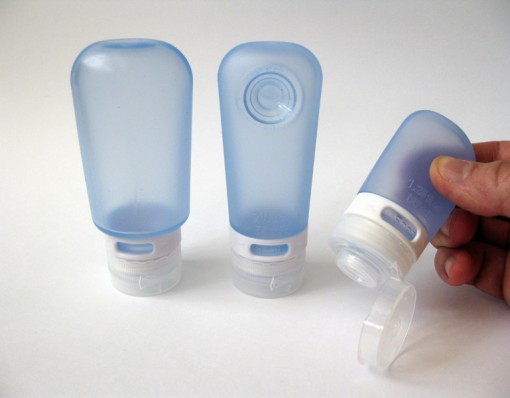 Time for travel while the weather is good. Thos pesky airlines won't allow you take over 3.8 oz of liquid but don't let that stop you from taking your favourite shampoo or perfume. Don't get conned into buying travel sized products for the same cost as the bigger version. Check out the GoToob Travel Bottles, they will allow you to put your favourite liquids in a travel size container, perfect for going through airport security.