Editor's Picks: Week 14
Another week has gone bye and the Shopfor20 Team hopes it was a good one and you rewarded yourself with a few book inexpensive products. Another week means the its time for the weekly roundup! So lets check out the teams favorite products posted in week 13.
---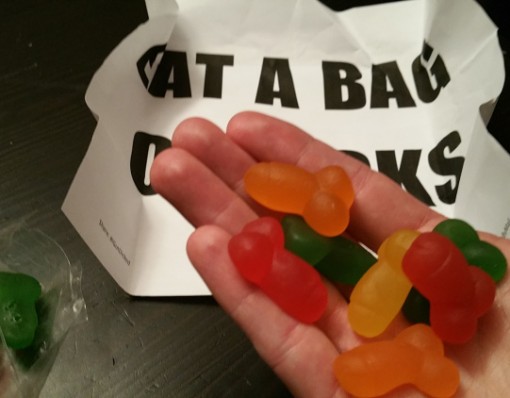 1. Dicks By Mail
In honor of April Fools day we had to feature "Dicks by Mail", the recent trend to sending your enemies gifts has blown up. Dicks by mail is really cool because your "enemies" or friends get sent a bag of gummy dicks with a message saying "Eat A Bag of Dicks", a funny and laughable prank that doesn't go too far. The service is anonymous and sends a 5-ounce bag of gummy penises and the note.You may not be able to say it, but your inner monologue is screaming "EAT A BAG OF DICKS, DUDE!" For $15 i'm not sure what could be funnier!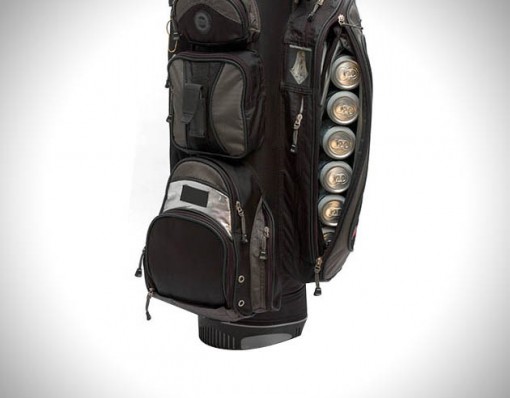 2. Golf Bag Can Cooler
With fathers day around the corner it's not to early to start thinking about gifts. What round of golf is complete without a few casual (or more) beers. The Par 6 Golf Can Cool from KegWorks (Tools for Drinking) is the perfect solution for avoid warm nasty beer. This golf beer cool is designed to fit into the shoe pocket of your golf bag and keep up to six beers cold and ready to drink on any hole. It is enclosed with insulating foam and a reusable gel pack to ensure coolnesss.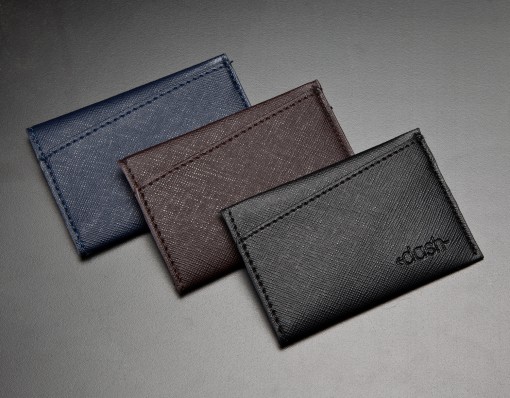 3. Dash Slim Saffiano Wallet
Rounding up this weeks Editor's Picks is the Dash Slim Saffiano Wallet. Coming in 3 colores; navy, black and brown this wallet or holder is perfect for the trendy, new age man. Well fitted clothes are important to men but the problem is accessories aren't designed  for the style, thats where the Dash wallet comes in. Take out that huge bulge in your pockets and keep you style on point at all times. It easily holds up to 8 cards and has a cash spot making it fully functionally. I personally love to use this wallet with my suit as it isn't visible from the outside.