5 Post Gym Shower Essentials
The working man is always on the go, even when it comes to his post gym routine, he may be hitting the gym at 5am or maybe on his lunch break. So you had a sick bicep and tricep session but now you have go straight from the sweaty gym to the office, you need to shower up and get that slick pinstripe suit on. Check out 5 post gym shower essentials below, a gift under $20 every man that is always on the run needs.
---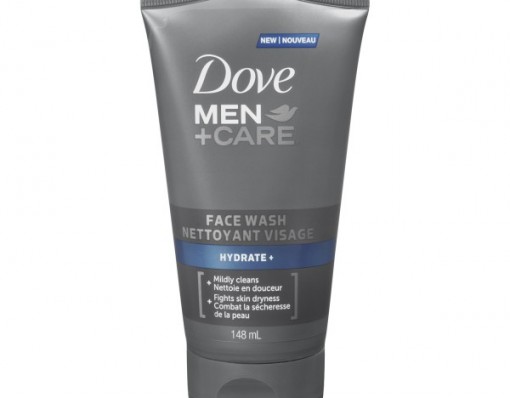 1. Dove Men+Care Hydrating Face Wash
The Dove Men+Care Hydrating Face Wash is a 2 in 1 product designed for men. It's a great face wash it is ultra affordable at under $5. Wash your face after the gym with Dove Men+Care Hydrating Face Wash ensuring that all that sweat doesn't turn into acne. This mens cleansing wash cleans without creating dry skin afterwards, perfect for the lazy man or someone who just wants to ensure dry skin doesn't come. It can also be quickly rinsed so if you are late for a meeting there is still no excuse not to wash your face.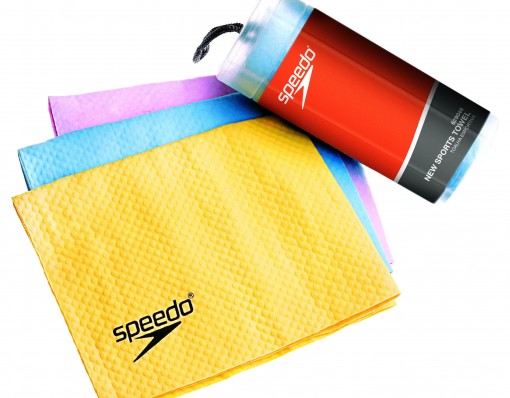 2. Speedo Sports Towel
The Speedo Gym Towel is perfect for any minimalist, its compact design lets you pack more of the things you need in your gym bag. This super absorbent towel is perfect for after your gym session and beats a regular towel as it fits in a nice clear case avoiding the need to pack it separately from your other belonging and avoiding dripping. Its small size makes it a necessity for travelling as it fits snuggly in any bag and drys much faster than a conventional towel. The Speedo Sports Towel will dry you off instantly, any athlete would love this gift under $20.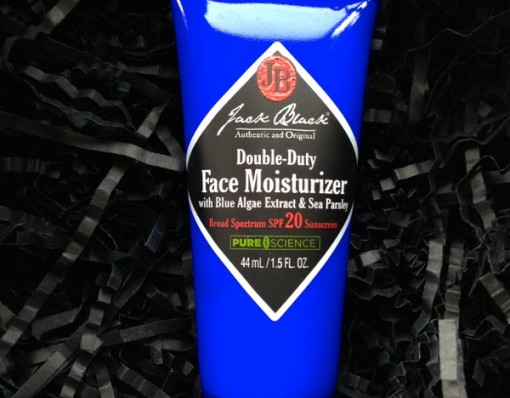 3. Jack Black Double-Duty Face Moisturizer with SPF 15
The Jack Black Double-Duty Face Moisturizer SPF 20 is a perfect post gym shower moisturizer. All that sweat always makes the face dry so why suffer? The last thing you want to be doing during your day and business meetings is feeling your face because it hurts, or seeing dry flaky skin fall off. Keep your skin ultra smooth with the Jack Black Double-Duty Face Moisturizer SPF 20. Just apply a small amount and you are ready to go for the whole day, a small amount goes a long way.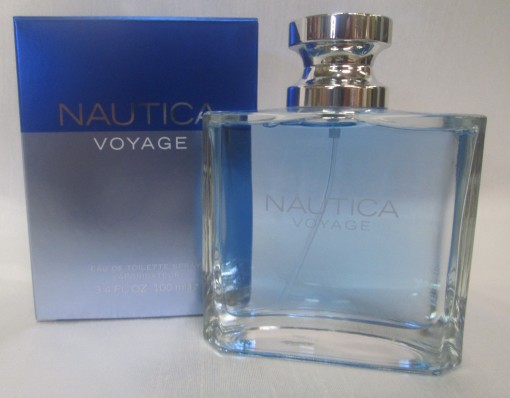 4. Nautica Voyage Cologne
Cologne doesn't have to expensive, just take a look at the Nautica Voyage Cologne. Stay smelling nice all day especially after a sweaty stinky gym work out with the Nautica Voyage Cologne all for under $20.  This fragrance is long lasting so you don't need to reapply it when that perfect comes around.iry, pleasant, fresh, clean, aquatic scent and can be worn all day and night. Everyone needs a good cologne making this cologne for men a go to gift for any man.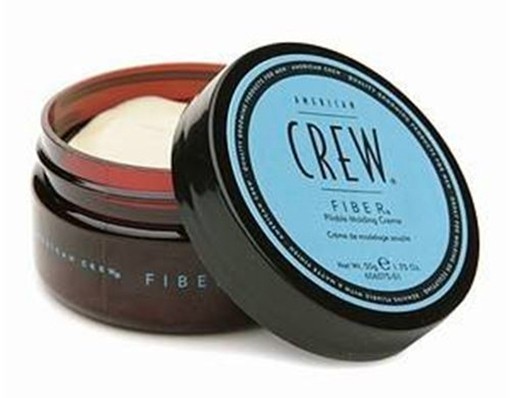 5. American Crew Fiber Cream
Keep your look fresh even after your post gym shower with the American Crew Fiber Cream, your hair is one of the first things people look at and is an essential part to your all around appearance, so don't slack on your hair and forget to put some product in. The American Crew Fiber Cream is a popular mens product that conforms your hair into a work of art.  This awesome smelling hair cream is long lasting with a waxy feel, keep your mans hair in good shape with the gift of  a good hairstyle for under $20.