Mother's Day Round 2
Ding Ding Ding, Mother's Day Round 2! Time is ticking and we are getting close to the final period before mothers day, only 22 days left, 3 weeks 1 day! Lets check out what we have today on this weeks list of the best mother's day gift ideas of 2015.
---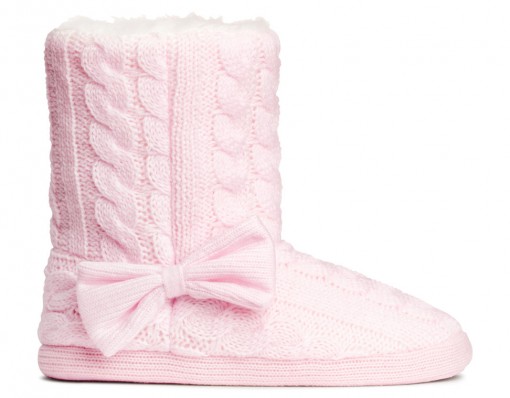 1. H & M Knit Slippers
Winter is almost over, the sun is coming in but you your mom will always be in need of some cute knit slippers. What say's I love you more than a gift from the heart and one that keeps her safe from the cold. The H & M Knit slippers will warm up your mother's heart as well as her feet. The knit design, pink bow and pink color make them a girly gift for a girly mother. Most mothers never buy themselves clothes as they are always thinking of their children, so do her a favor and make sure is toasty all year around.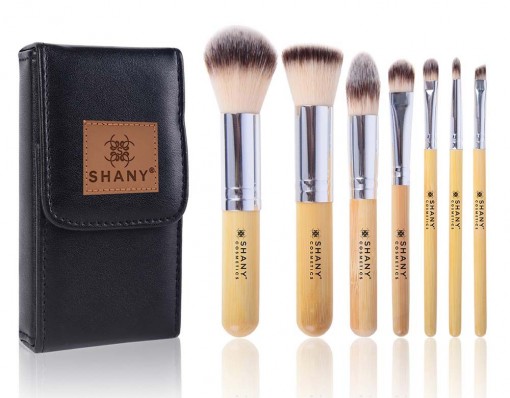 2. Bamboo Brush Set
The SHANY Bamboo Brush set will make your mom think you spent over a $100 and really broke the budget to get her a beautiful and practical gift. She may be your mom but she is still a woman and every woman needs a good, durable set of make up brushes. The SHANY makeup brushes are made from bamboo and in the process of making them do not harm any animals. The set includes every brush she will need and comes with a cute travelling case for when she is on the move and needs to quickly apply her makeup.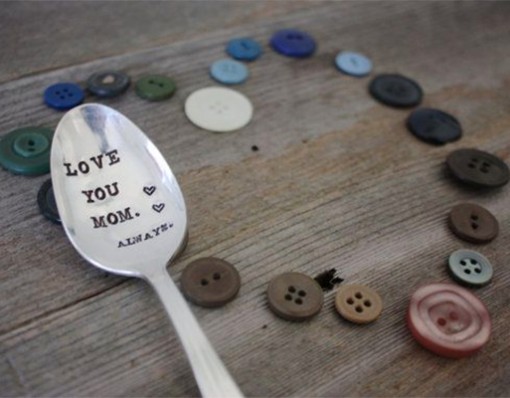 3. "Love You Mom Always" Mothers Spoon
Give your mother a message that says how you feel, the ornamental spoon is a perfect gift for mothers that collect spoons or for her  to display it on her shelf or desk. She will think of you every time she see it, this metal spoon comes straight from the heart. Every spoon is vintage so rest assured that it is one of a kind.